Hi Chickadee dot Families!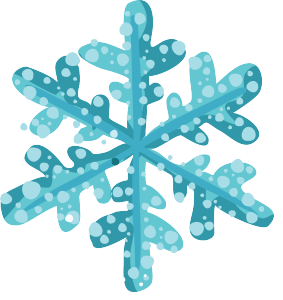 hope all is well with you on this snowy Monday!
Just 2 reminders:
Scientists in the School Workshop is on Friday morning! We are so excited for the children to experience this! We are accepting all parents who offered to volunteer, there are many centres and lots of "jobs" for you all! Thank-you! If you haven't sent back the blue form and $5 yet, please send via Mr. Zippy over the next few days! Thank-you!
Snowy Weather….I think the snow is going to be here for awhile now…the forecast is calling for snow all week! As you know, we play outside for over an hour each day. It might be a  good idea to send in extra mittens and socks each day. Feel free to keep them in your child's backpack. It is no fun having cold feet and hands!
Our  dramatic play area is now..a gingerbread house!! The boys and girls did a great job decorating it this morning, using paper, markers, crayons, scissors and glue!
Donations needed please!!! We are looking for gently used aprons, spatulas, cookie sheets, oven mittens, old cookie cutters, rolling pins please! Any donation would be appreciated!
Thanks for reading!
Love, Ms. Jo-Anne 🙂